Welcome to the Culture Collective
Culture Collective is USA for UNHCR's community initiative which showcases excellent films, books, music, and other forms of art and culture by refugees and about refugees' experiences.
At the Culture Collective, you'll find the tools and resources to inspire action in your community and help grow support for refugees in the U.S. Join us and contribute your action and voice in support of refugees globally and newly resettled refugees in our communities.
How It Works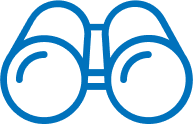 Engage with our Content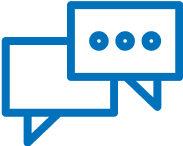 Take Action

Share with your family and friends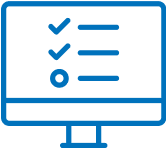 Sign up for the Culture Collective
Featured Content
Wandering
Wandering is a captivating and poetic documentary about Kutupalong refugee camp - the largest refugee camp in the world with nearly one million Rohingya refugees.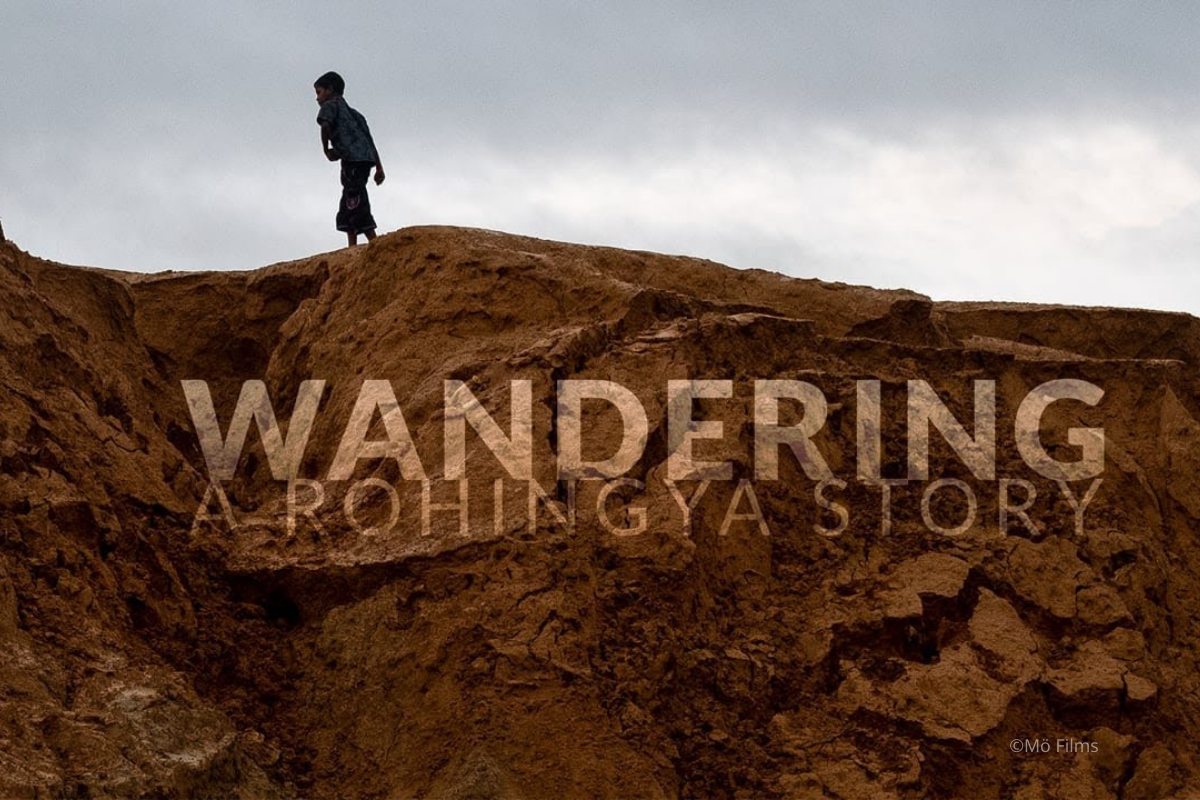 Featured Content: June 2023
The Swimmers
The Swimmers is an inspiring film about Yusra Mardini and her sister's harrowing journey fleeing Damascus, Syria and the dangerous sea crossing they made to seek safety in Greece.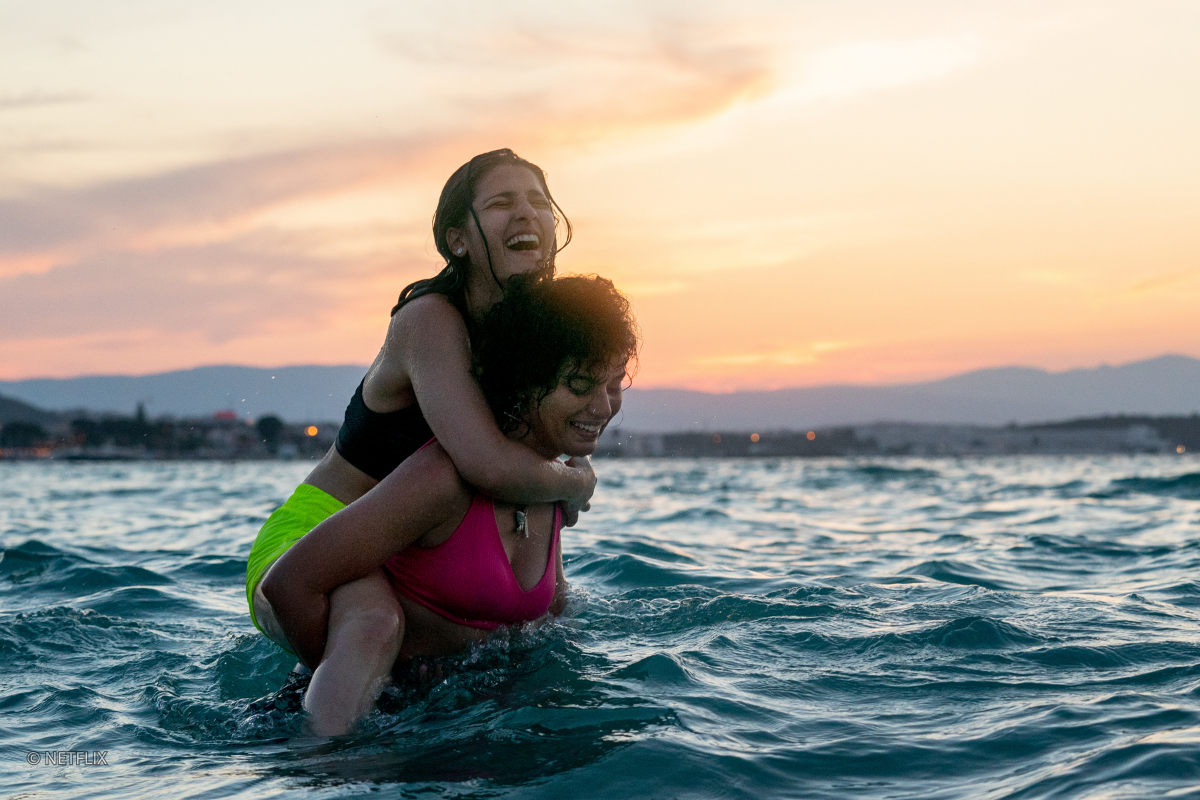 Featured Content: February 2023
Uprooted
Uprooted is a short film featuring a cast and crew of refugees from Ukraine that sends a message of solidarity to refugees around the world.