Welcome to the Culture Collective
Culture Collective is USA for UNHCR's community initiative which showcases excellent films, books, music, and other forms of art and culture by refugees and about refugees' experiences.
At the Culture Collective, you'll find the tools and resources to inspire action in your community and help grow support for refugees in the U.S. Join us and contribute your action and voice in support of refugees globally and newly resettled refugees in our communities.
How It Works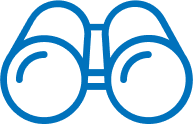 Engage with our Content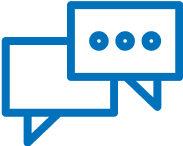 Take Action

Share with your family and friends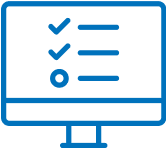 Sign up for the Culture Collective
Featured Content
Uprooted
Uprooted is a short film featuring a cast and crew of refugees from Ukraine that sends a message of solidarity to refugees around the world.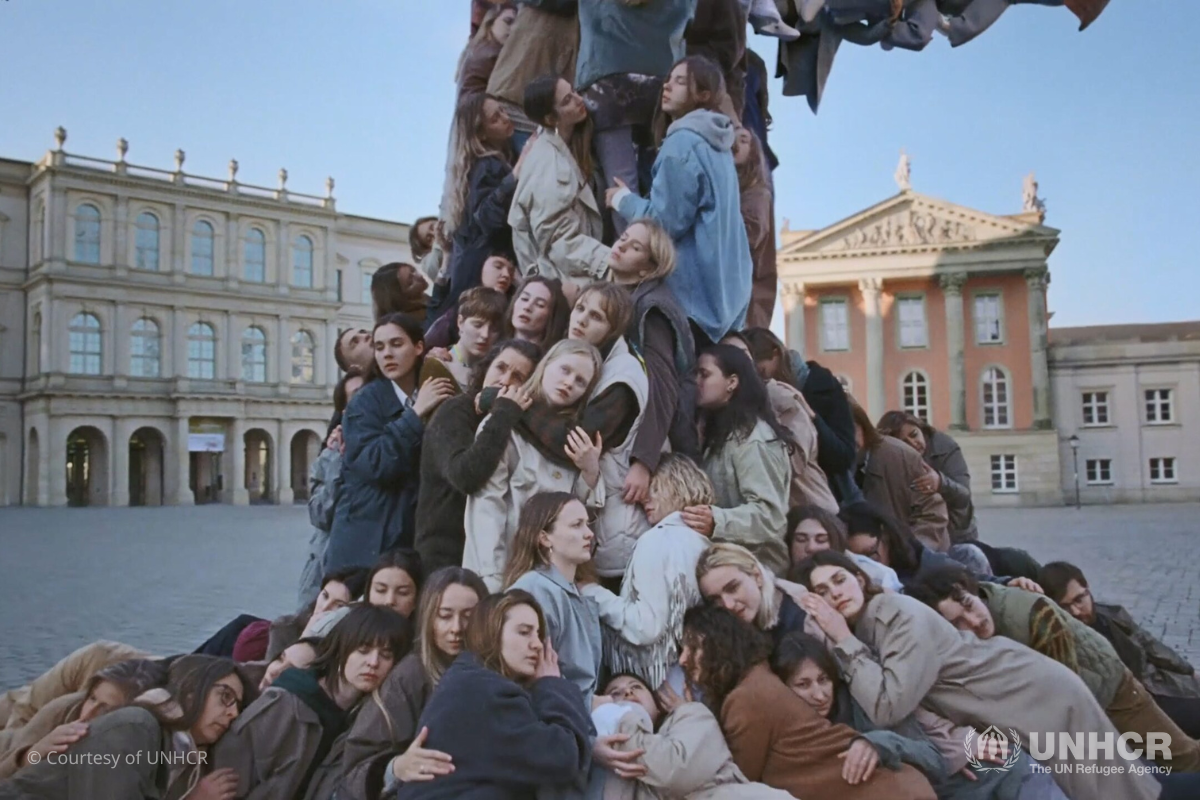 Featured Content: January 2023
The Kite Runner
The Kite Runner follows the story of Amir, a young boy from Kabul who struggles with friendship, love and family against the backdrop of the fall of Afghanistan in the 1980s.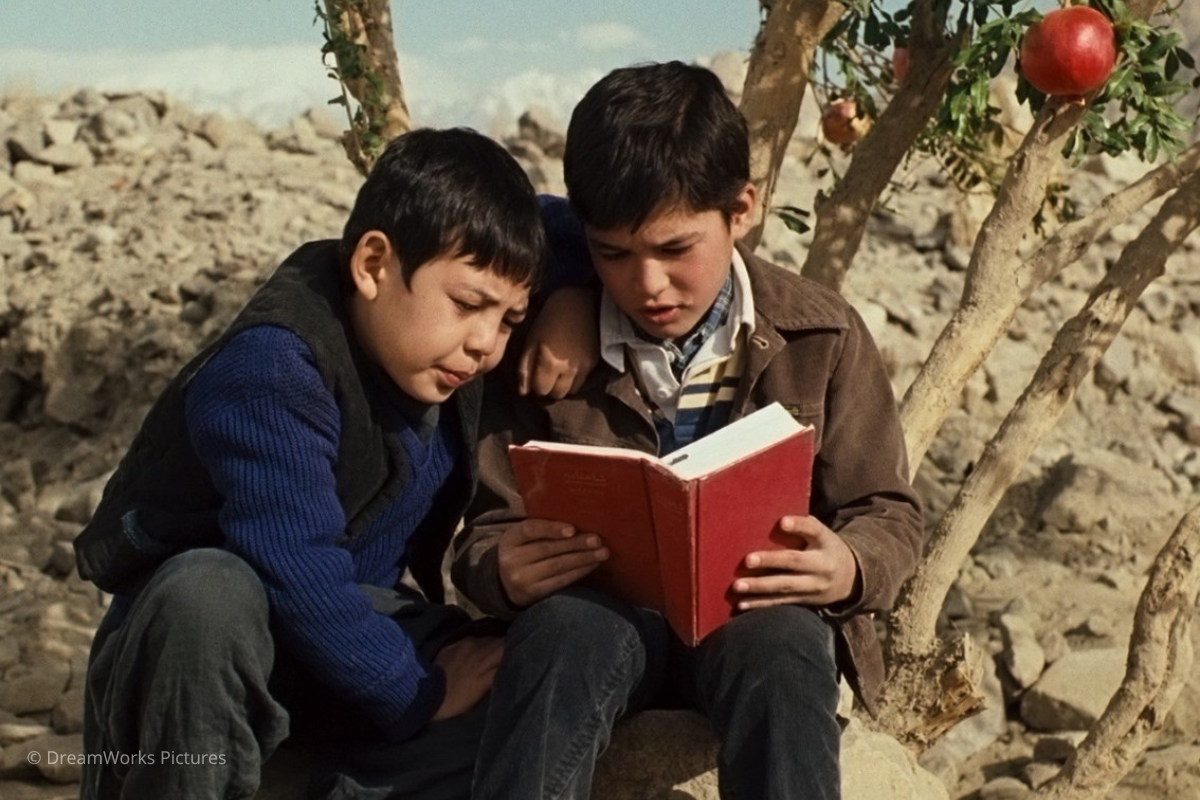 Coming Soon Spring 2023
Stories From Syria
Stay up to date with our latest featured content! Sign up below to become a member of the Culture Collective and be the first to know when new books, films and other inspiring content are released.