Our Content
The Swimmers
USA for UNHCR is excited to feature The Swimmers, directed by Sally Horsaini. The Swimmers is an inspiring film about Yusra Mardini and her sister's harrowing journey fleeing Damascus, Syria and the dangerous sea crossing they made to seek safety in Greece.
The Swimmers
For people who are forced to flee, the journey to safety can be life-threatening and terrifying. From going days without food and water, to swimming alongside a sinking dinghy on the Aegean Sea, Yusra's journey depicted in The Swimmers is just one of millions made by refugees in the hope of reaching safety.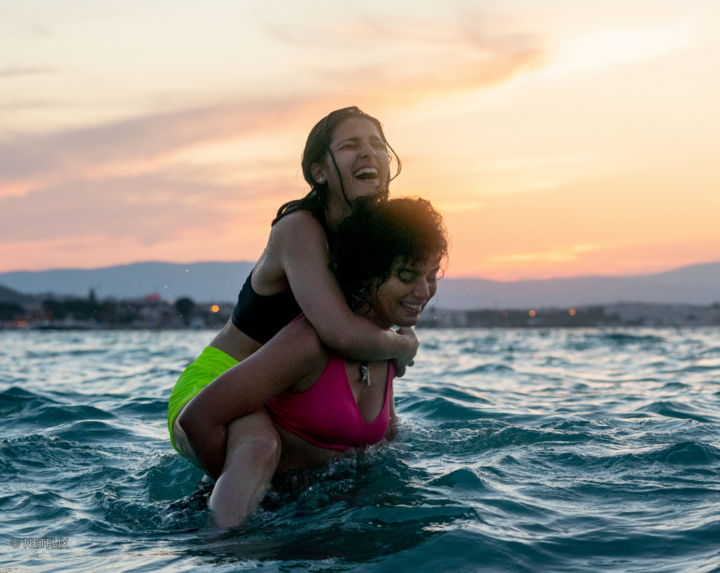 Butterfly
Before Yusra Mardini's heroic story was adapted into film, she wrote an autobiography about her journey of fleeing war-torn Syria to reach her dream of swimming at the Olympics. Read Butterfly to learn more about how Yusra's courage and determination continue to inspire millions of displaced people around the world.